Teen Center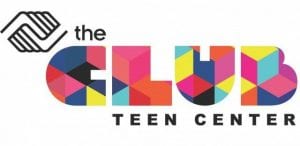 1404 Carver Street
Myrtle Beach, SC 29579
843-712-1977
THE CLUB is a unique after school club for middle school and high school students.
Opportunities Include: 
Tutoring & Mentoring
Technology Center
Community Service Projects
Field Trips 
Game Room and More! 
Requirements for the The Club – Teen Center Include: 
Annual $10 Membership Dues
Enrollment in Middle or High School
Community Service Projects
Participation in The Club Volunteer
Activities/Community Service
Project: "Love thy Neighbor" #HoustonStrong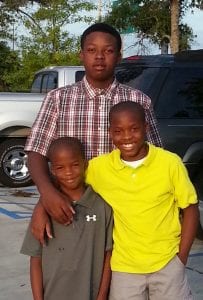 Club Members and brothers, Jaibrion, Joshua and Jeremiah, are leading an effort to help the youth and teens in Houston.  Myrtle Beach is no stranger to Hurricanes and Natural Disasters. As brothers, we know the importance of family and staying strong. That is why we want to help our neighbors in Houston. Our community in Myrtle Beach gives to us every day through our Boys & Girls Club, our Church and our Schools, so we want to give back by helping other youth and teens. Please help us by donating a NEW pair of sneakers, NEW tee shirts or NEW under garments for youth and teens–all sizes. Together we can help one another keep moving forward one step at a time.